Hi, I'm Angie.
Angie Dath is a nurse assistant at Unity.
I have 15 years' experience working in the veterinary field in different positions over the years. To date, my most favorite of all positions is being a Nurse Assistant at Unity. I am able to focus on patient needs giving them the best care possible while providing my team with support.
I live at home with my husband and 3 children. We love and adore all animals and believe in helping animals in need. My spare time is devoted to my family and pets.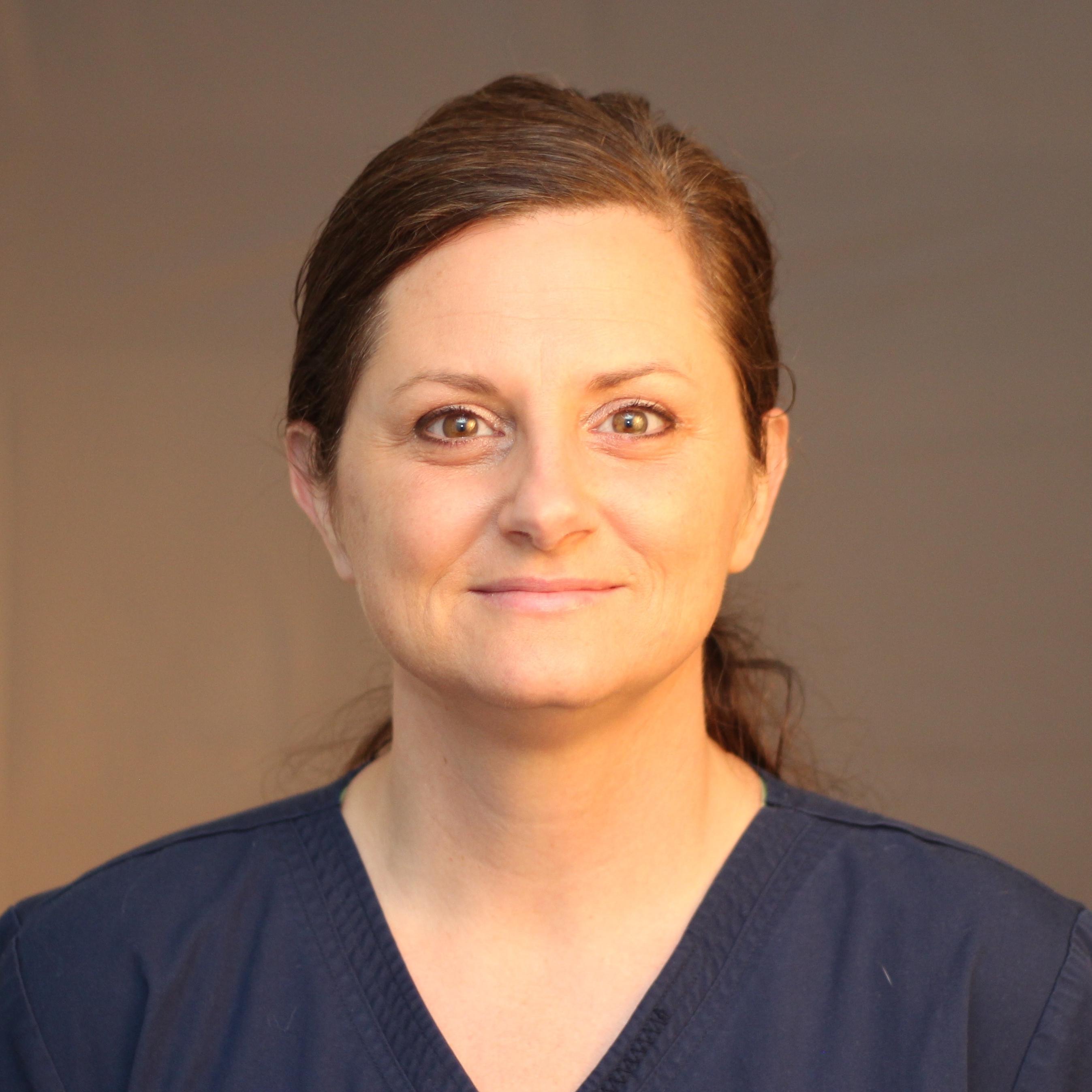 Angie Dath
"Some angels choose fur instead of wings."
Stats
2011-2013:
Receptionist, Stoney Creek Veterinary Hospital
2010-2012:
Receptionist, Wellington Veterinary Hospital
· 2 dogs, Quincy and Charlie
· 2 cats, Katniss and Jose