Hi, I'm Christen.
Christen is a veterinary nurse at Unity.
I started working as a veterinary assistant for the SPCA at the age of 17 and have been working and volunteering in shelter medicine ever since. I have been a veterinary nurse for several years now and greatly pride myself on the work I do and the connections I've made. I am exceptionally skilled at working with fearful, fractious animals.
Along with being passionate about animals, I am also equally as passionate about the environment, nature and living as healthy and simplistic of a lifestyle as possible. I enjoy hiking, weight-lifting and pet-sitting.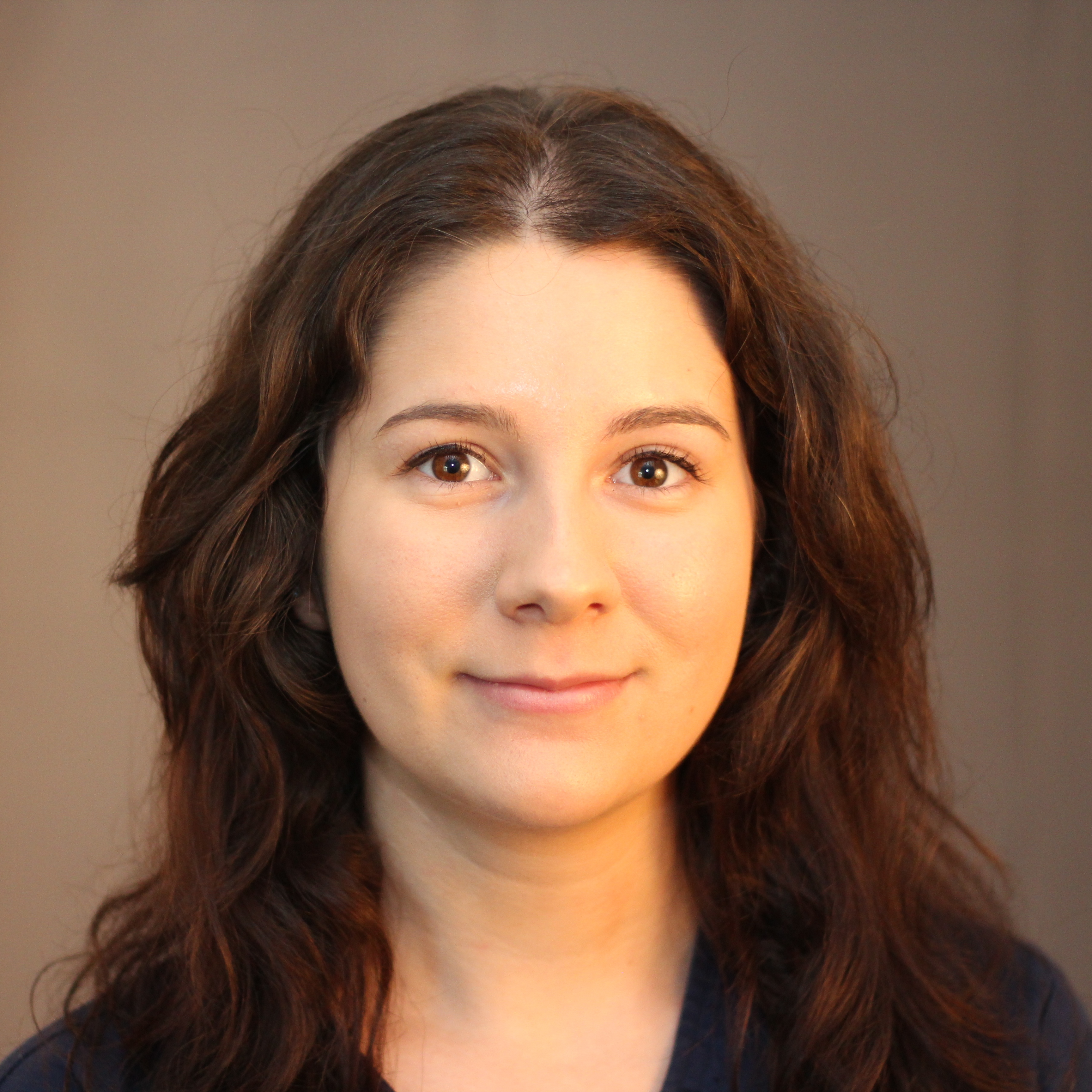 Coming to Unity every day and being able to surround myself with animals as well as loving supportive co-workers is a dream come true! I am so excited and grateful to be able to share my passions with this unique hospital.
Stats
Associates in Veterinary Technology, Camden County College, 2016
Diploma, Delsea Regional High School, 2013
2016-2017:
Veterinary Technician, Brandywine Valley SPCA
2013-2015:
Kennel Attendant/Vet Assistant, Cumberland County SPCA
Mason, the Turkish Angora. (He's the best boy in the world!) and Maui (He's pretty awesome too!)