Hi, I'm Dee.
Dee Lydon is a receptionist at Unity.
Ever since Dee was a child she wanted to work with animals. She has about 12 years' experience in the veterinary reception field. She loves to be the first face pets see when they come through the door. During down time she loves to watch procedures for her own personal knowledge.
In her spare time she loves to be outside exploring with her three children Stephen, Leo and Aria. She enjoys learning and watching documentaries on all types of animals Giraffes and Big cats are her favorite.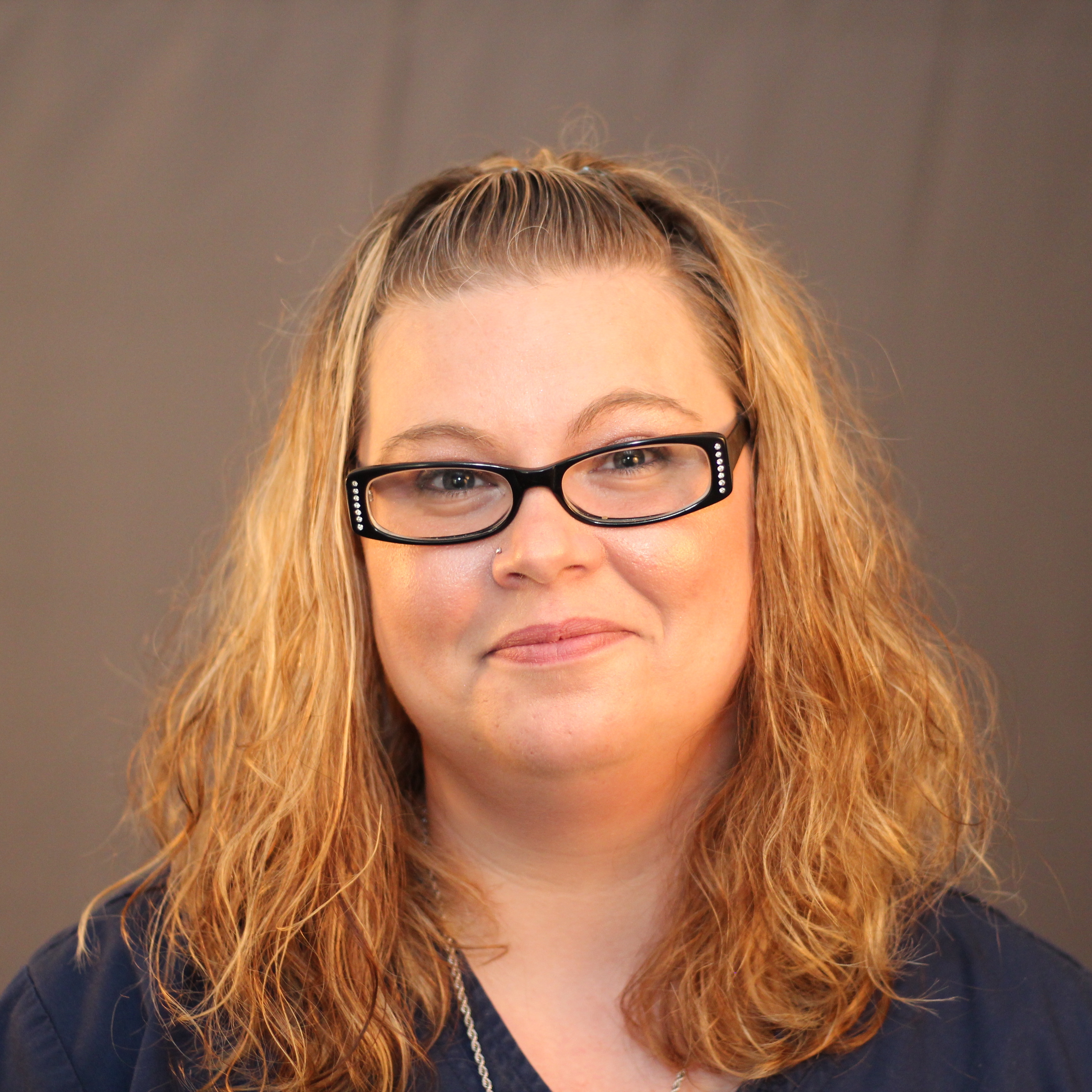 Dee Lydon
Life is too short to not love what you do. If it doesn't make you smile then you are doing the wrong thing.
"What one approves, another scorns,
And thus his nature each discloses;
You find the rosebush full of thorns,
I find the thorn bush full of roses."
Stats
Diploma, Upper Darby High School, 2002
2013:
Receptionist, Township Line Animal Hospital
2011: Receptionist, Old Marple Animal Hospital