Hi, I'm Heather.
Heather DiGiacomo is a veterinarian at Unity.
Heather is a graduate of Colgate University in beautiful Hamilton, New York and a 2005 graduate of the University of Pennsylvania School of Veterinary Medicine. For the past decade, Heather has practiced at some of the most prestigious hospitals on the Main Line, including Ardmore Animal Hospital (where she befriended Drs. Trow and Schutzman). Heather's professional interests include feline medicine, pain management, and pediatrics.
Heather lives with her husband, son, longhaired cat Pudge and Maeby, the wonder mutt. Her property, called Fox Valley Farm, was once a retirement home for horses. Heather hopes to soon add a flock of chickens to her menagerie.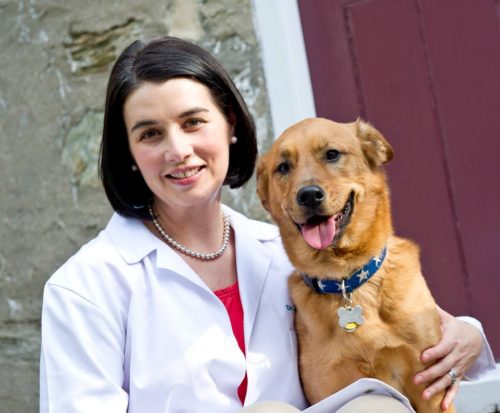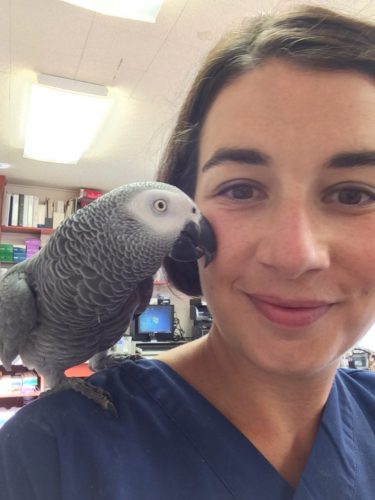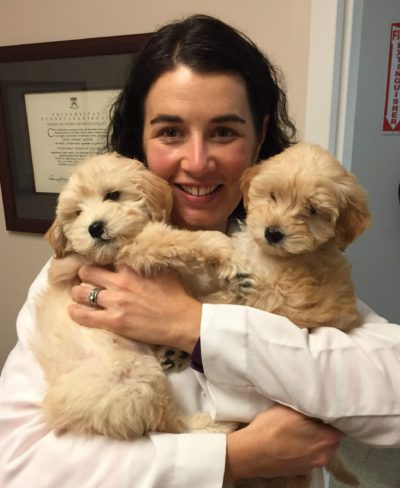 Even after a decade of practice, I'm still excited, intrigued and inspired on a daily basis. I am incredibly lucky to love what I do, and cannot imagine doing anything else. Being a veterinarian is awesome.
Stats
B.A., Colgate University
D.V.M., University of Pennsylvania
2014-2016:
Relief Veterinarian, Various Clinics
2013-2014:
Malvern Veterinary Hospital
2008-2013:
Ardmore Animal Hospital
2005-2008:
Paoli Vetcare
 One cat: Pudge, and one dog: Maeby.