Hi, I'm Karen.
Karen Pettit is a receptionist at Unity.
After a career in the financial industry, she retired, always with the intention of working part-time. With her love of animals, Karen was thrilled to join the team in May, 2017. Karen lives with her husband and is the grandmother of three boys.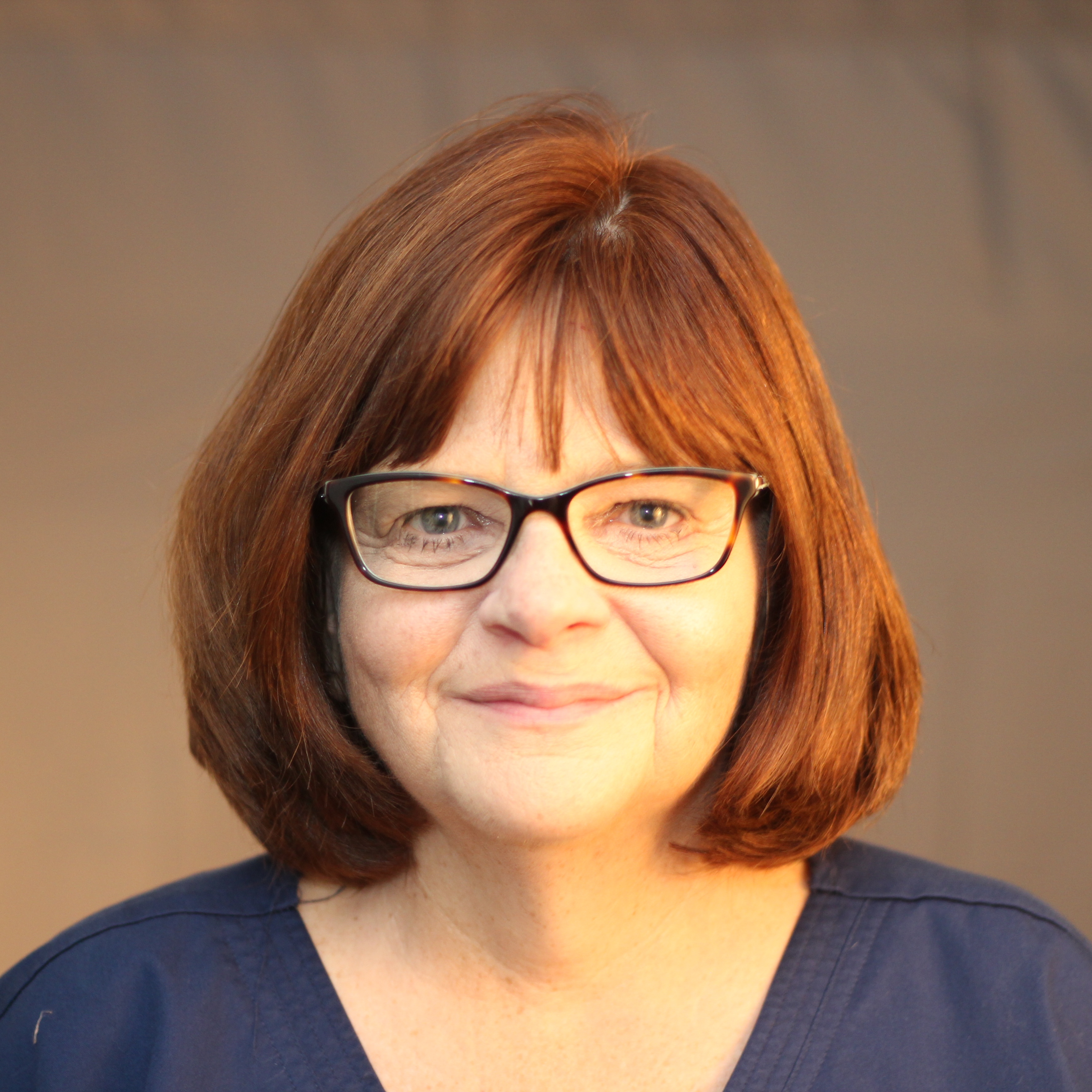 Karen Pettit
With my love of animals, this is an exciting next chapter in my life.
Stats
Diploma, St. Hubert's High School
2011-2014:
Team Leader, Vanguard group
Karen's fur family is comprised of Bella (dog) and Rita (cat).