Hi, I'm Kathy.
Dr. Kathy Trow has been a successful veterinarian since 1994.  After graduating from the University of Pennsylvania School of Veterinary Medicine (where she received the Feline Practitioners Award), she practiced in two of the most respected facilities in the area, The Cat Hospital of Philadelphia (Best in Philly Award) and for thirteen years at Ardmore Animal Hospital (Best of the Main Line Award). Kathy's professional interests are geriatric medicine, surgery, and endocrinology.
Kathy lives with her husband; three children; Piper the dog and Zip, Mojo, Trixie and Goose the cats.
Testimonials
Dr. Trow has provided our family's dogs loving, compassionate care for more than 13 years. Never once did we feel she had anything but our pets' best interests at heart. You can't go wrong with Dr. Trow. She offers a perfect balance of compassion and technical expertise that helped us make informed, educated decisions for our pets the past 13 years. I knew I could always trust her judgment.
I want to thank Dr. Trow for her honesty and directness in explaining everything to us. It is these two exact qualities that I first noticed when we met Dr. Trow in March 2005. It has been these excellent qualities-and so many others-that has had us exclusively seeing her the past 8 years. Who else could we possibly entrust the lives of our only 'children' to?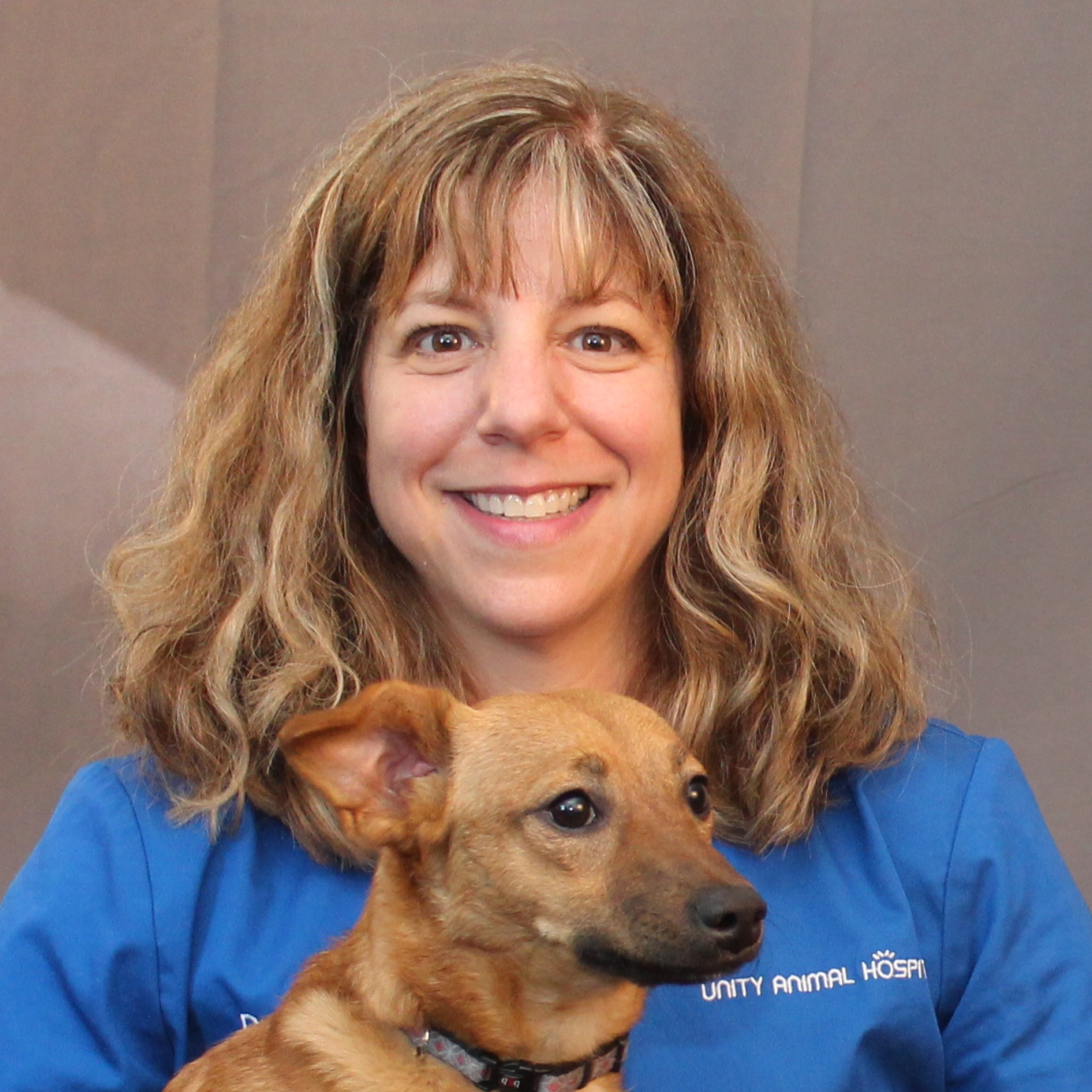 Katherine Trow, VMD
You know you have chosen the right career when after 20 years you still look forward to going to work every day.
Stats
V.M.D., University of Pennsylvania School of Veterinary Medicine, 1994
B.S., Franklin & Marshall College, 1987
2001-2013:
Associate Veterinarian at Ardmore Animal Hospital
1996-2001:
Associate Veterinarian at The Cat Hospital of Philadelphia
1994-1996, 2000-2001:
Associate Veterinarian at Aston Veterinary Hospital
1987-1990:
Volunteered at VHUP's Wildlife Center
Piper (mixed canine cuteness)
Trixie, Zip, Mojo & Goose (cats)