Hi, I'm Kathy.
Kathy Faris is a receptionist at Unity.
Kathy is a lifelong animal lover who has lived with pets ranging from fish to lizards to birds to dogs and cats. She enjoys her "virtual pet" Bei Bei the giant panda cub at the National Zoo, who she's monitored since birth via the panda cam. She also very much enjoys observing the rabbits, crows, foxes, deer and even turkey vultures in her back yard. Animals bring such joy!
Kathy lives in Gradyville with her boyfriend Steve. In her spare time, she likes to garden, craft and spend time with family.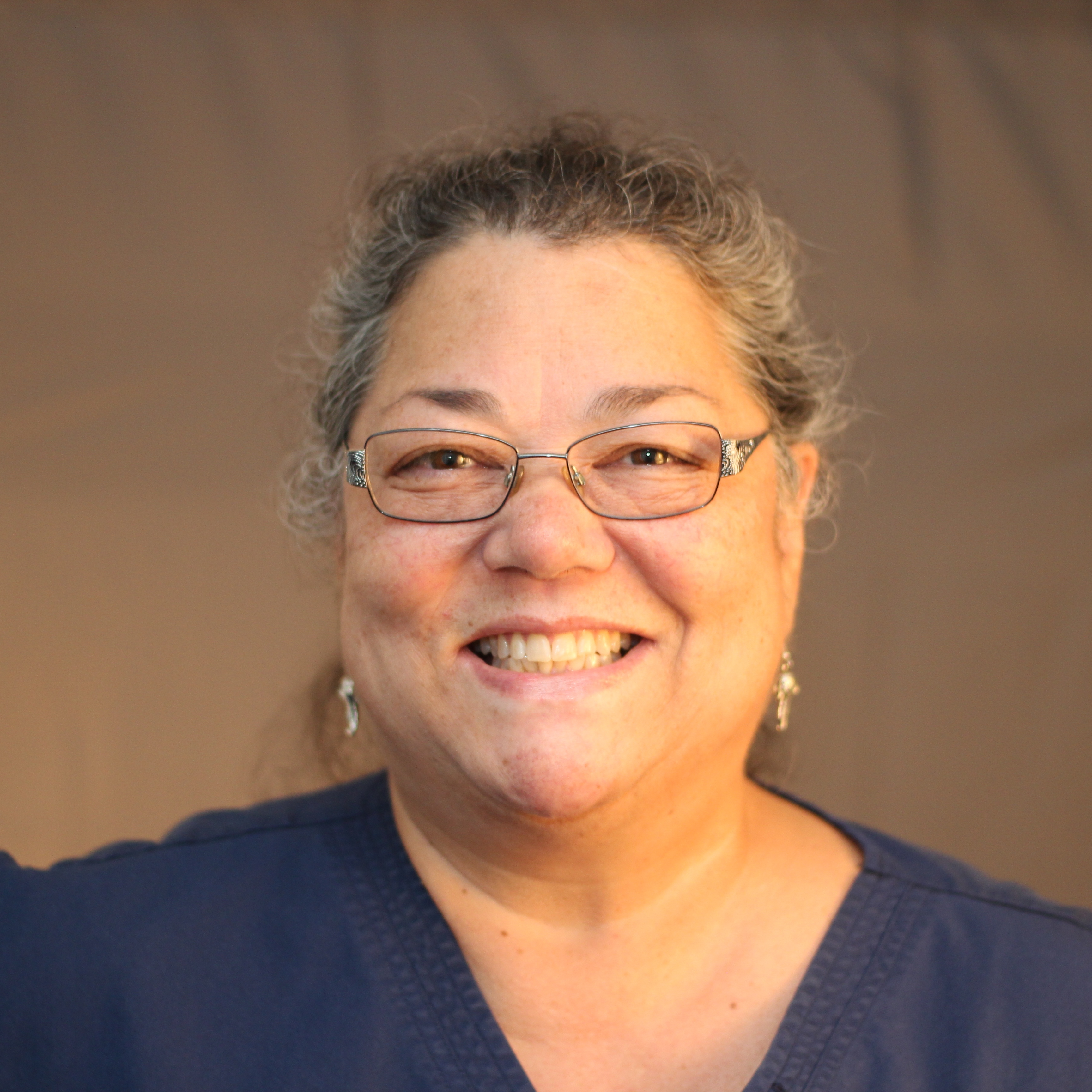 Kathy Faris
Animals bring such joy!
Stats
Rutgers University, Sociology
2008-2016:
Receptionist
Kathy has a "virtual pet" Bei Bei the giant panda cub at the National Zoo, who she's monitored since birth via the panda cam