Hi, I'm Lise.
Lise Reno is a receptionist at Unity.
Lise, a graduate of Earlham College and Bryn Mawr Graduate School of Social Work and Social Research, has spent her career at non-profits devoted to women's health policy and issues associated with women and poverty. Lise's professional interests have been the intersection of social policy and advocacy work.
Lise lives with her husband and two sons.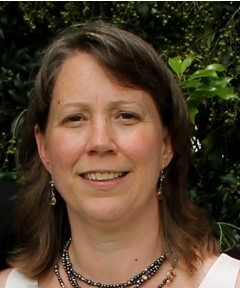 Lise Reno
With my background in non-profit agencies, I am especially excited to be part of Unity's inclusive business model for delivering vetrinary care.
Stats
M.S.S., M.L.S.P., Bryn Mawr Graduate School of Social Work and Social Research, 1997
B.A., Earlham College, 1988
2000 – 2001
Program Analyst, Early Childhood Planning Project, United Way of SEPA and the School District of Philadelphia
1997 – 1999
Project Coordinator, PA Family Economic Self-Sufficiency Project
1991 – 1994
Assistant Director, Resource Coordinator, CHOICE, Philadelphia
1990 – 1991
HIV Programs Coordinator, Family Planning and HIV Counselor, Hahnemann University Hospital, Philadelphia
1988 – 1990
Hotline Counselor, CHOICE, Philadelphia