Hi, I'm Liz.
Dr. Liz Antzis is a veterinarian at Unity.
Liz is a magna cum laude and Phi Zeta – Beta Chapter graduate of the University of Pennsylvania School of Veterinary Medicine. While in school, she volunteered as a student surgeon in Philadelphia shelters and worked as an animal care technician in the school's Pediatrics and Medical Genetics department. Liz's professional interests include soft tissue surgery, shelter medicine and internal medicine.
Liz lives with her husband, Michael.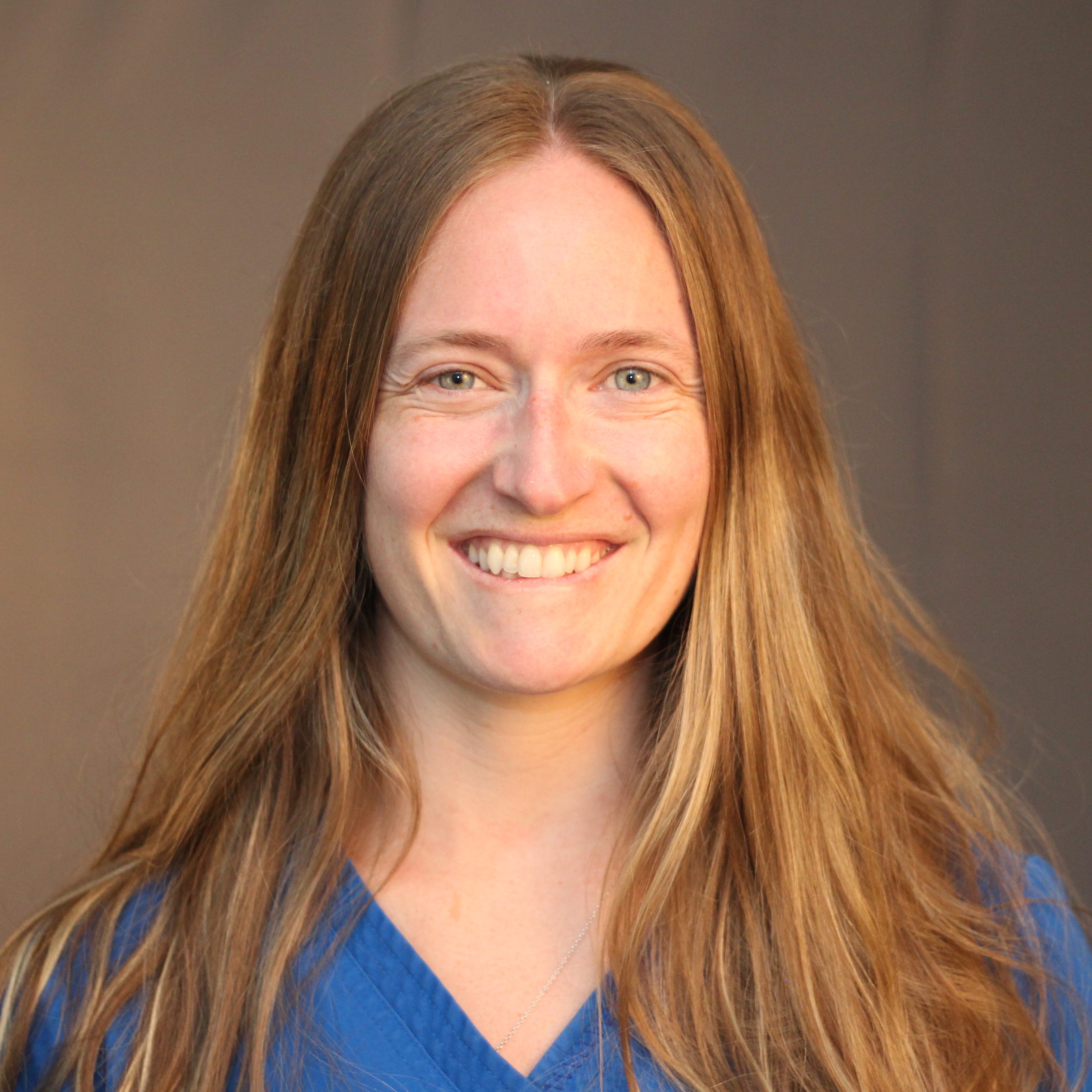 I am excited to be entering the profession that I have been dreaming of since I was young and am incredibly lucky to be surrounded by all the amazing individuals at Unity Animal Hospital.
Stats
VMD,  University of Pennsylvania School of Veterinary Medicine, 2017
BS,  Haverford College, 2013
2013-2017:
 Volunteered at Philadelphia animal shelters, performing surgery, ACCT and PAWS
2013-2016: Animal care technician in the Pediatrics and Medical Genetics department, Veterinary Hospital of the University of Pennsylvania