Hi, I'm Val.
Valerie is a veterinary nurse at Unity.
I love rescue work, going for walks with my puppy Emma and making art (wood burning, photography and painting).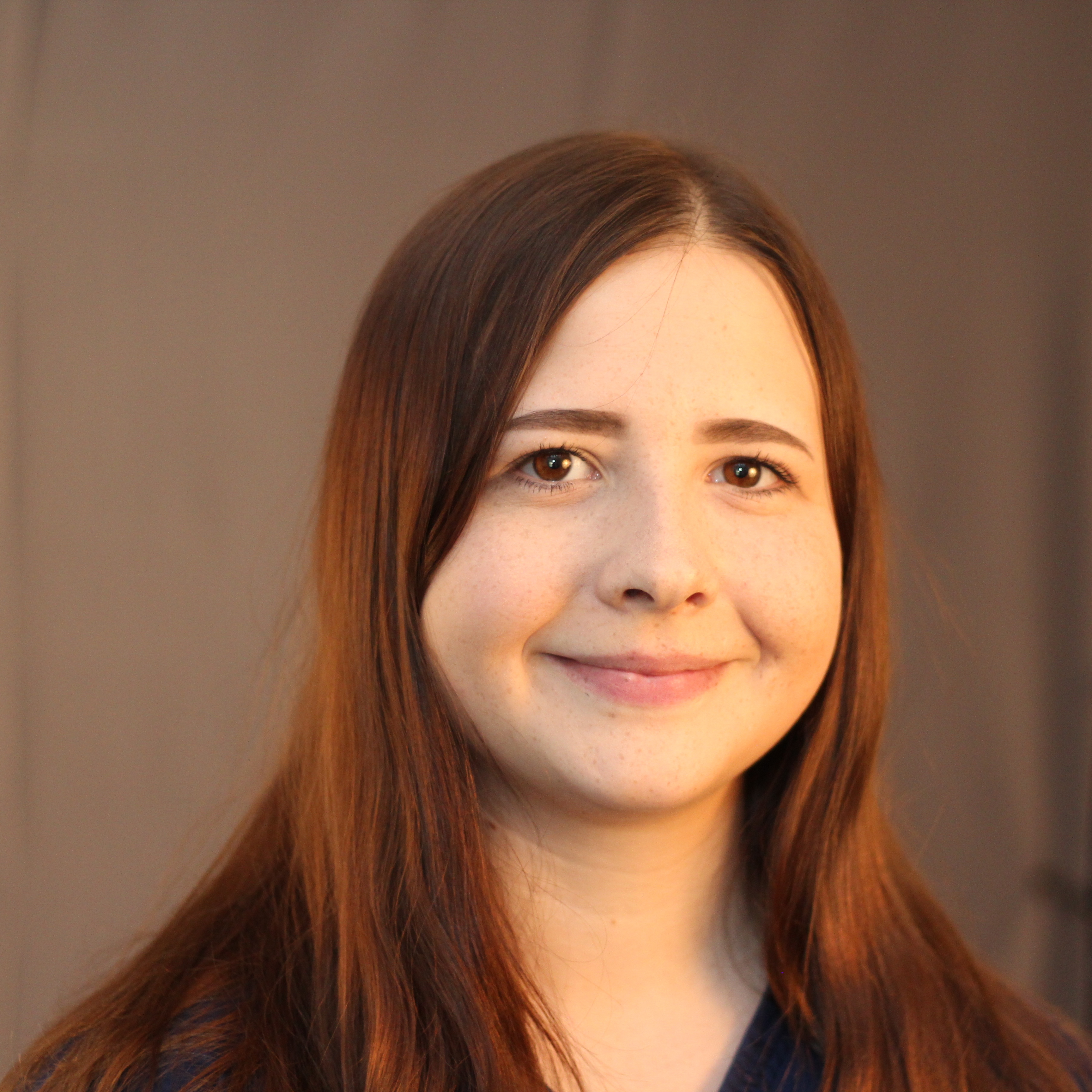 I really enjoy taking pictures of all of Unity's patients! Especially the puppies and kittens so we can compare how big they get!
Stats
Veterinary Technician, Penn Foster College, current
Diploma, Ridley High School, 2014
2016-2017:
Veterinary Technician, The Providence Animal Center
2016-2017:
Veterinary Assistant, Glenolden Animal Hospital
2015-2016:
Front Desk Manager, The Barker Lounge
Emma (dog), Weenster (cat), Cheech and Chong (ferrets), Bailey (bunny), Tina (dog)